Taking my Rubberdoll to Fetcon in St Petersburg, Florida was a great adventure! I finally got a chance to show her off to other people. It had been a long road of training and hard work but now she was ready to show off to the world. Getting her use to males and other Rubberdolls touching her, was the plan! And it brought great Success. :-)
I found a beautiful Doll, called Latex Lea and the two of them started to connect immediately!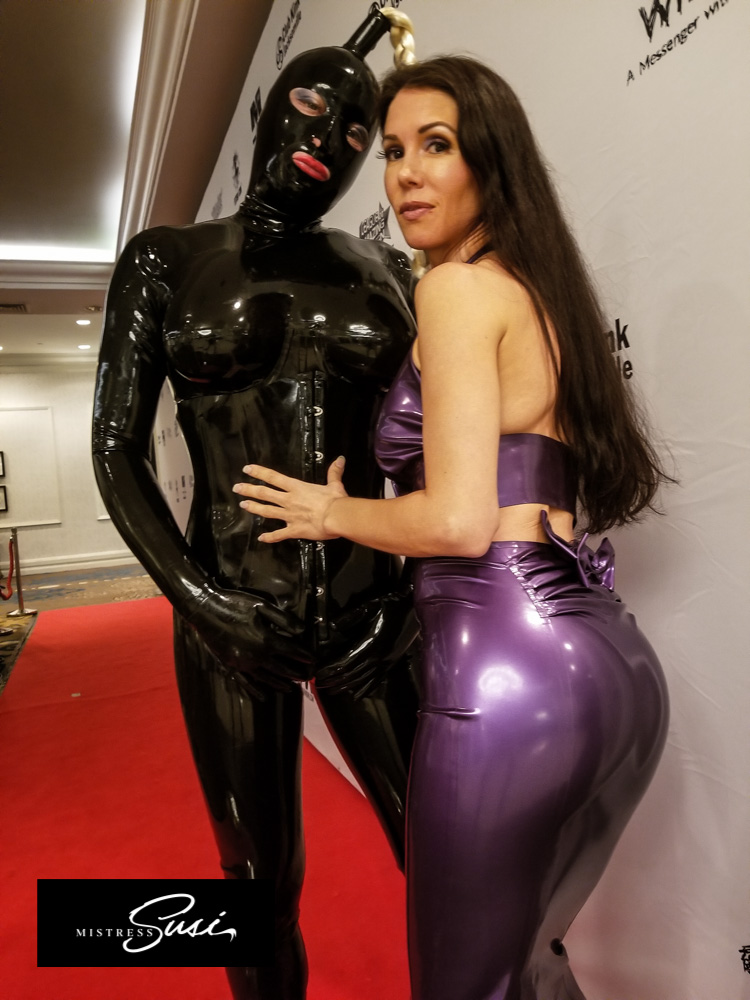 In fact, I was surprised how much body contact they had and how willing tightlyrubberd Doll was to play with Lea!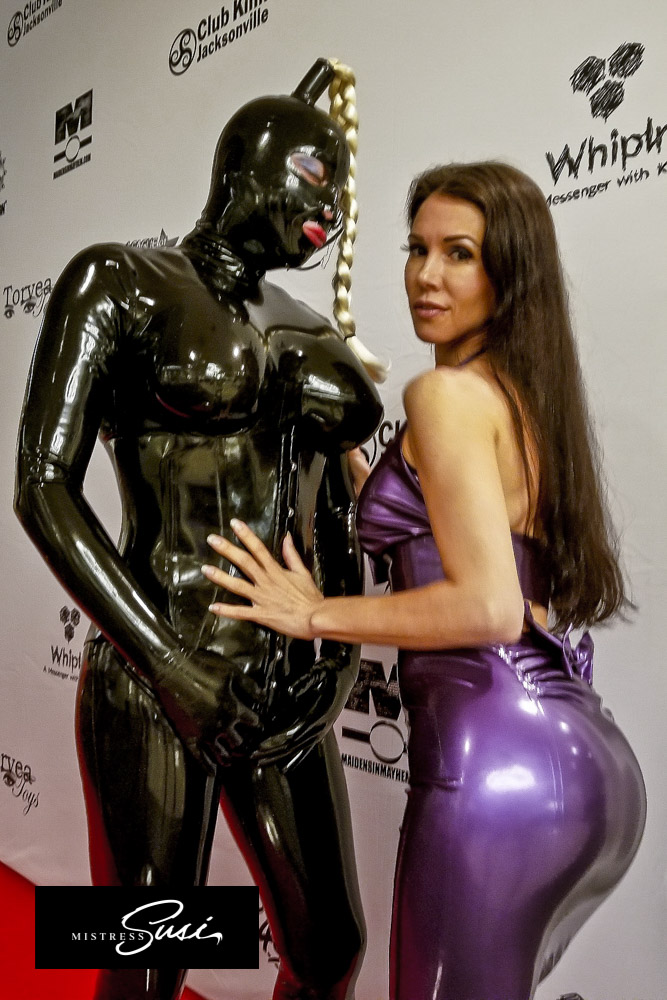 This was a good step in the right direction for my feminized Rubberobject. Over the 4 days of the fetish event, I kept her sealed in latex for most of it. She did extremely well,staying trapped in full rubber every night. This is just the first of many events I plan on taking my new owned, feminized Latexdoll.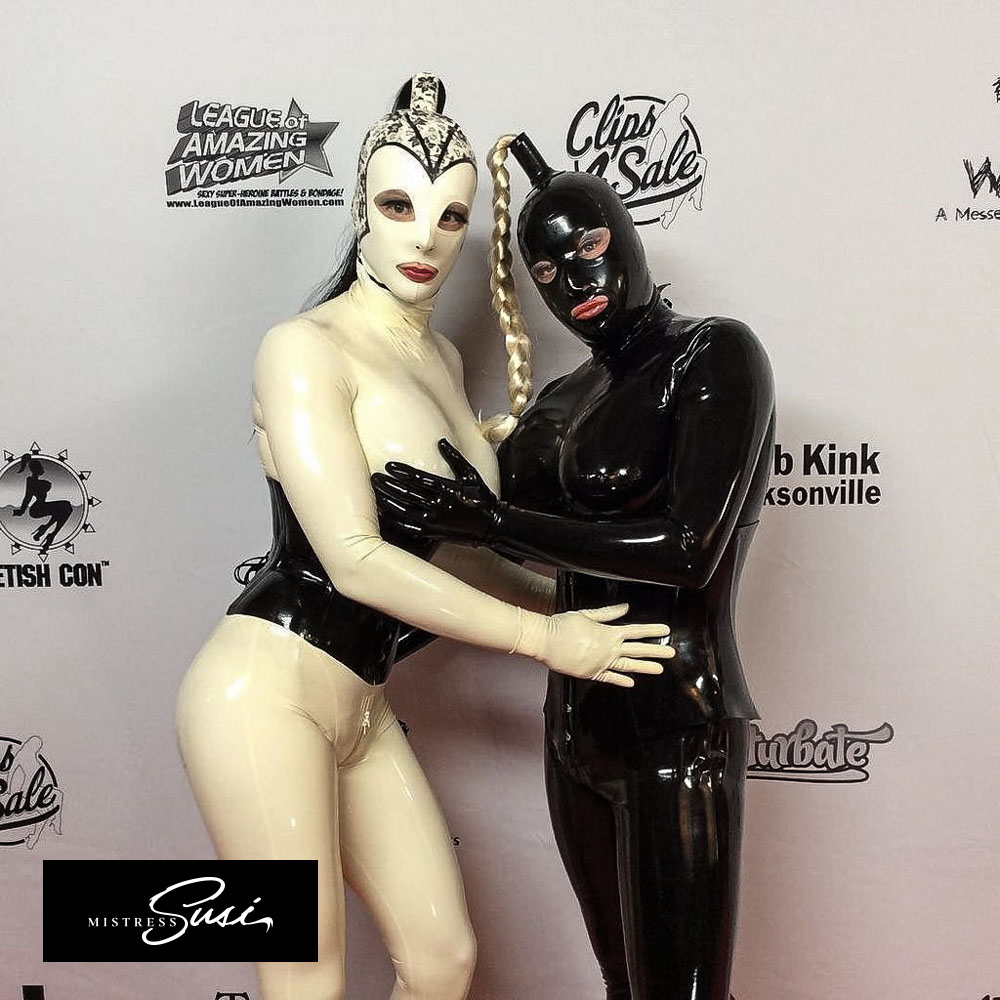 I arranged a videoshooting with Latex Lea where her and I further trained and used my Rubbersissy.
Both holes filled, my Doll became very lively and slutty.