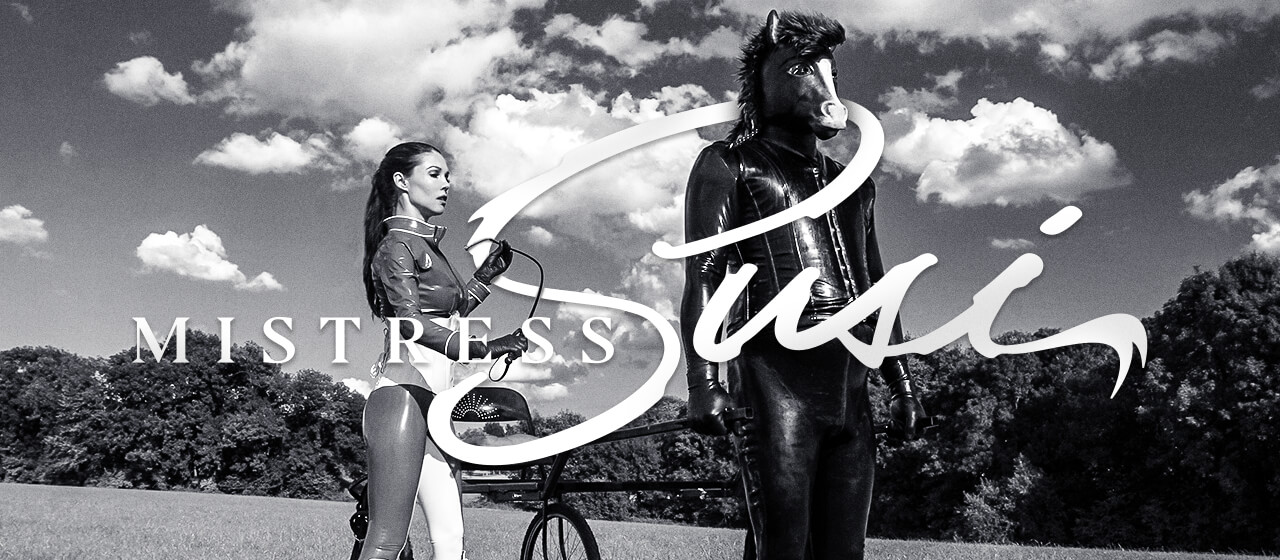 Welcome to the official Homepage
of Mistress Susi
Welcome to my official Mistress Susi homepage. Get all infos and interests about me and my passions. You'll be a part of my world as german fetish domniatrix!
As a previous international photo model, I have always been a woman that liked to be in control of men. Endlessly fascinated by a variety of erotic expression, I love creating a scene that is unique unto itself and touches the limits of your experience.
So first rule of slavery is never upset your Mistress.  It all began one night when I was talking stupid and over stepped my bounds.  It would be a mistake I would pay for dearly.  The date was February 12 2019.  I will remember that date because it was when Mistress...