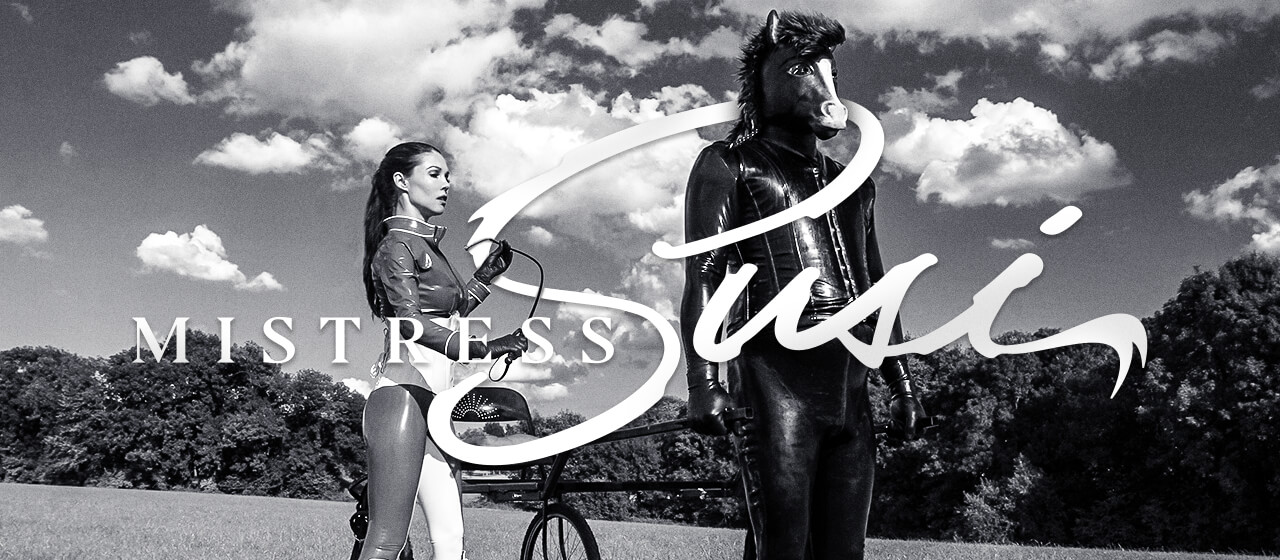 Welcome to the official Homepage
of Mistress Susi
Welcome to my official Mistress Susi homepage. Get all infos and interests about me and my passions. You'll be a part of my world as german fetish domniatrix!
As a previous international photo model, I have always been a woman that liked to be in control of men. Endlessly fascinated by a variety of erotic expression, I love creating a scene that is unique unto itself and touches the limits of your experience.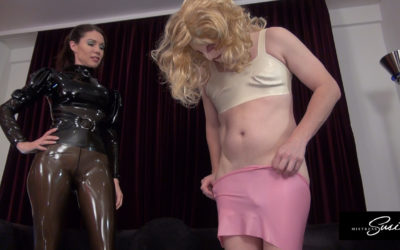 2018 Spring: Before the next meeting in April , I picked a baby pink latex mini skirt for him, a white bra and a pink corset. Here is the video of him being dressed up: http://www.clips4sale.com/57901/20063811 He knew I had a surprise for him and he likely had an idea...