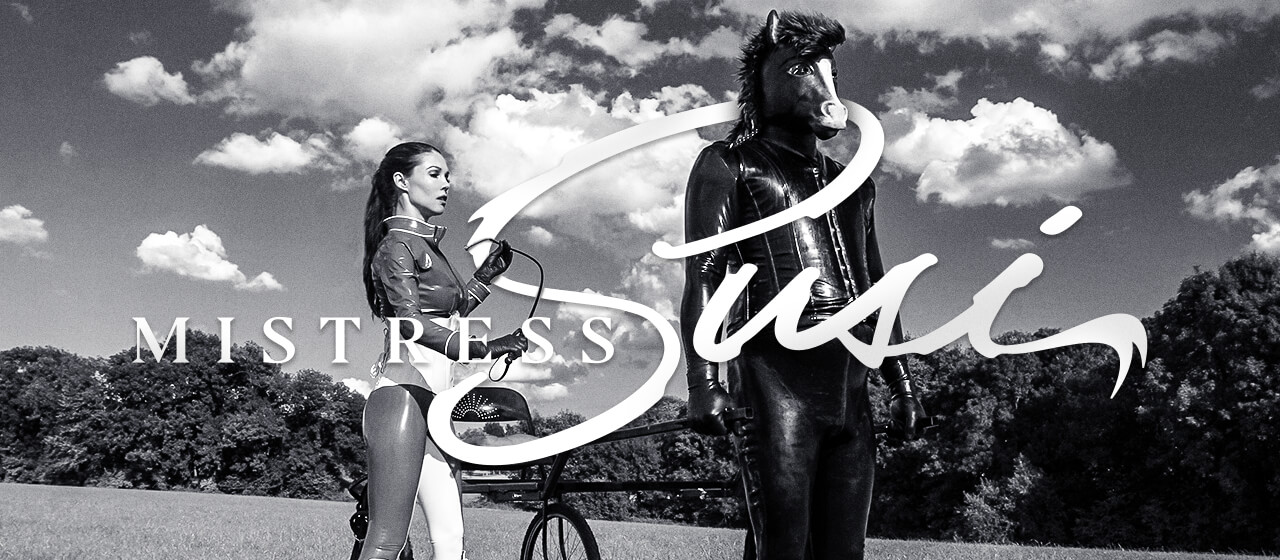 Welcome to the official Homepage
of Mistress Susi
Welcome to my official Mistress Susi homepage. Get all infos and interests about me and my passions. You'll be a part of my world as german fetish dominatrix!
As a previous international photo model, I have always been a woman that liked to be in control of men. Endlessly fascinated by a variety of erotic expression, I love creating a scene that is unique unto itself and touches the limits of your experience.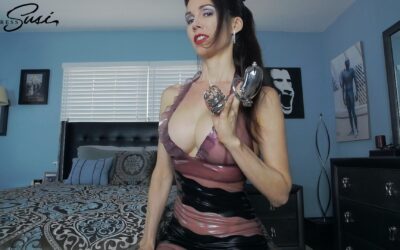 Cleaning and using: To wear a chastity cage with a urethral plug you need to ensure everything is completely clean.  By everything, I mean the cage, the penis, the hands touching it and the lube used.  I clean the cage well with hot water, antibacterial soap and let...
Get in touch with Mistress Susi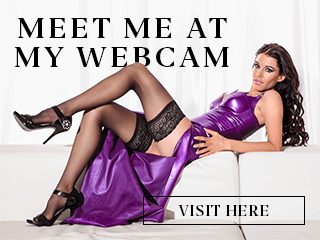 Mistress Susi invites you to visit her Livecam »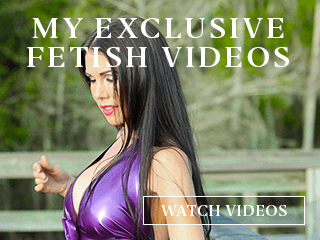 Mistress Susi invites you to watch her Fetish Videos »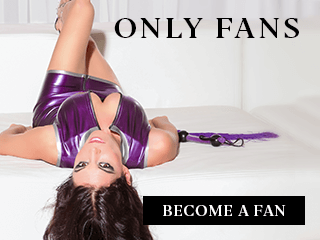 Mistress Susi invites you to become a fan now »