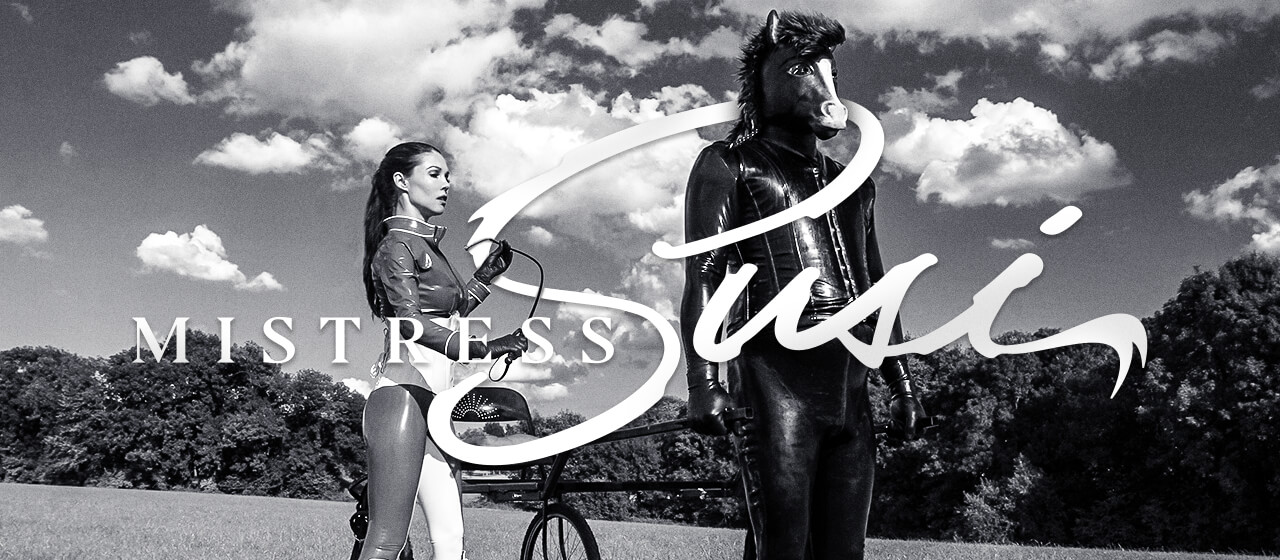 Welcome to the official Homepage
of Mistress Susi
Welcome to my official Mistress Susi homepage. Get all infos and interests about me and my passions. You'll be a part of my world as german fetish dominatrix!
As a previous international photo model, I have always been a woman that liked to be in control of men. Endlessly fascinated by a variety of erotic expression, I love creating a scene that is unique unto itself and touches the limits of your experience.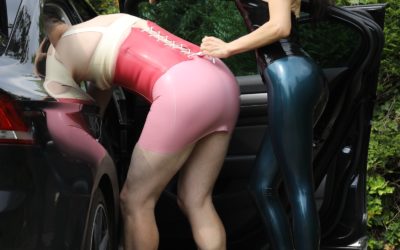 Not knowing what I have planned for him/her this time, Slut Candy came to west Germany to meet me for some further training in July 2018. We had a nice fetish apartment in Duesseldorf, which allowed us to spend some great time, as it was spacious enough for both to...
Get in touch with Mistress Susi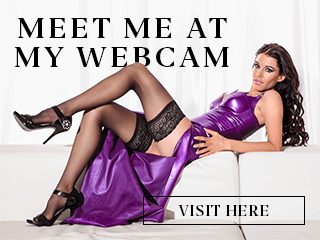 Mistress Susi invites you to visit her Livecam »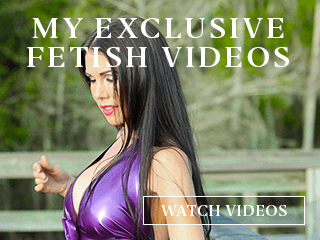 Mistress Susi invites you to watch her Fetish Videos »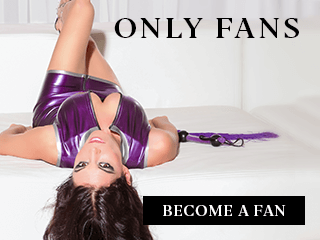 Mistress Susi invites you to become a fan now »